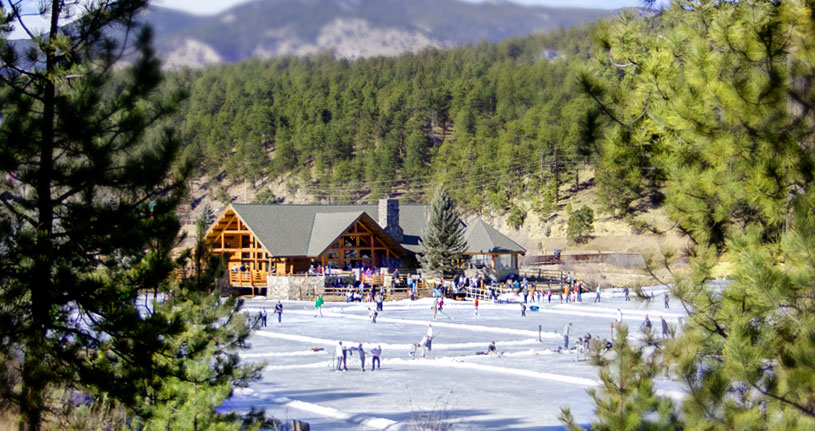 Dania Guth has been active in the Evergreen Real Estate community since 2002. Over those years she has hundreds of raving fans who have come to know her as one of the hardest working realtors in the Foothills area. Her passion for her work and her ability to get her clients top dollar for their homes or to help them negotiate the best price on their dream Evergreen Colorado home are unparalleled.
Buying and selling in the mountain (Foothills Communities) is far more challenging than buying or selling in a more urban area. There are many factors which you don't have in the city like wells, septic systems, land use, water use, argicultural status and mineral rights just to name a few. This is why it is critical to work with a Evergreen area expert who can help you navigate these potential pitfuls. These are pitfalls which could ultimately cost you thousands of dollars.
Being selective with the clients she works with allows Dania to focus her efforts on you 100%. No handing you off to a "team member". You get Dania when you are working with her.
If you are interested in working with one of the premier agents in the Foothills communities then reach out to Dania for a consultation.
Dania and the Evergreen Real Estate office offer services for the following:
Evergreen Colorado Real Estate Agent
Evergreen Colorado Homes for Sale
Evergreen Colorado Properties
Dania Guth Real Estate Evergreen
32214 Ellingwood Trail, Evergreen, CO 80439
daniaguth@gmail.com 303-589-4513