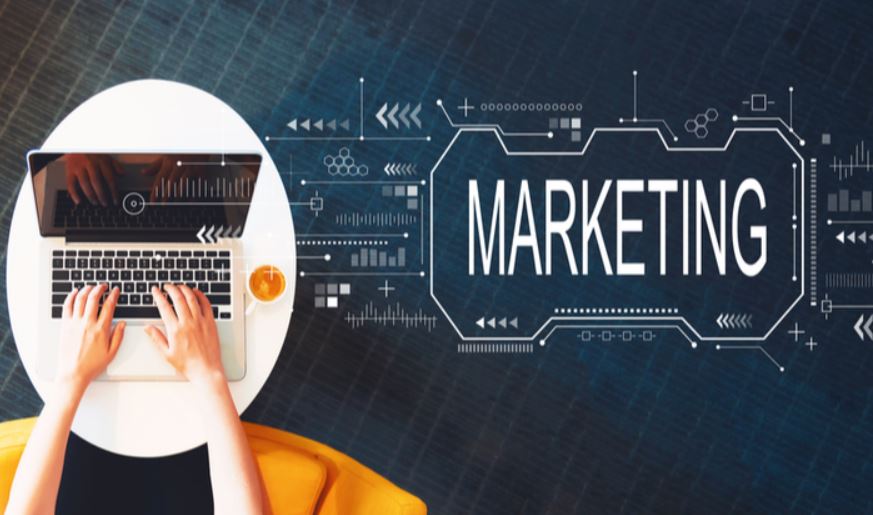 Entering into 2023 and the market has completely shifted. No longer can any agent simply stick a sign in the ground and get multiple offers. This market is where season agents who have been here before will stand apart from the competition. It's estimated that more than 500,000 real estate agents will leave the industry. Why? Because it requires knowledge and hard work. Those 500,000 who are mostly agents with less than 2 years of experience have not seen a market with higher interest rates and lower inventory. They don't know what they need to do now to get listings or if they do them, how to get them to sell.
Enter… Marketing. Marketing a real estate property is a combination of art and science. That's what makes it so special and that is where the right experience and knowledge come in to the equation.
The Internet is a vast and wild place – even more so than ever. Properties are viewed on literally thousands of sites and get "discovered" in searches from thousands of different search phrases and terms. This is where Dania and her team, which includes her husband, Hans Guth, really shine. Hans is a real estate and internet marketing pioneer and owns and runs his own nationwide real estate marketing firm – ListingsMagic.com. He has a degree from Georgia Tech and cut his teeth programming early on in the internet's foundational days. Because he got into the real estate vertical, he also has studied and knows what it takes to market real estate properties both from an aestetics standpoint but also from a technology and SEO standpoint.
Once the biggest pool of buyers has been provided the ability to see the property, Dania's skill and expertise come into play. Dania is one of the fiercest negotiators in the business. She takes her role of "seller's agent" very seriously. A seller's agent's job is look out for her clients fiduciary best interests. Translated: Get her sellers the maximum amount of money for their property but doing so with as smooth of a transaction as possible.
This is not an easy task at all. The real estate transaction process can get very emotional and Dania has a wealth of experience in navigating areas where many agents just don't have a clue. As a manager for a well known personal development organization, Dania honed her craft of negotiation skills through the school of hard knocks. Very emotional environments don't concern her at all. This allows her to remain completely objective yet also completely clear on the end goal. Again… getting her clients the most money with the least hassle possible.
So, if you really want someone who knows the ins and the outs of what it takes to get you top dollar for your home when you are ready to sell, you can rest assured that you will be in the best of hands when it comes to Dania Guth.
Feel free to reach out to her for a no obligation consultation.
Dania Guth
303-589-4513 daniaguth@gmail.com